You cannot add "Thomas Lehnerer
Freies Spiel" to the cart because the product is out of stock.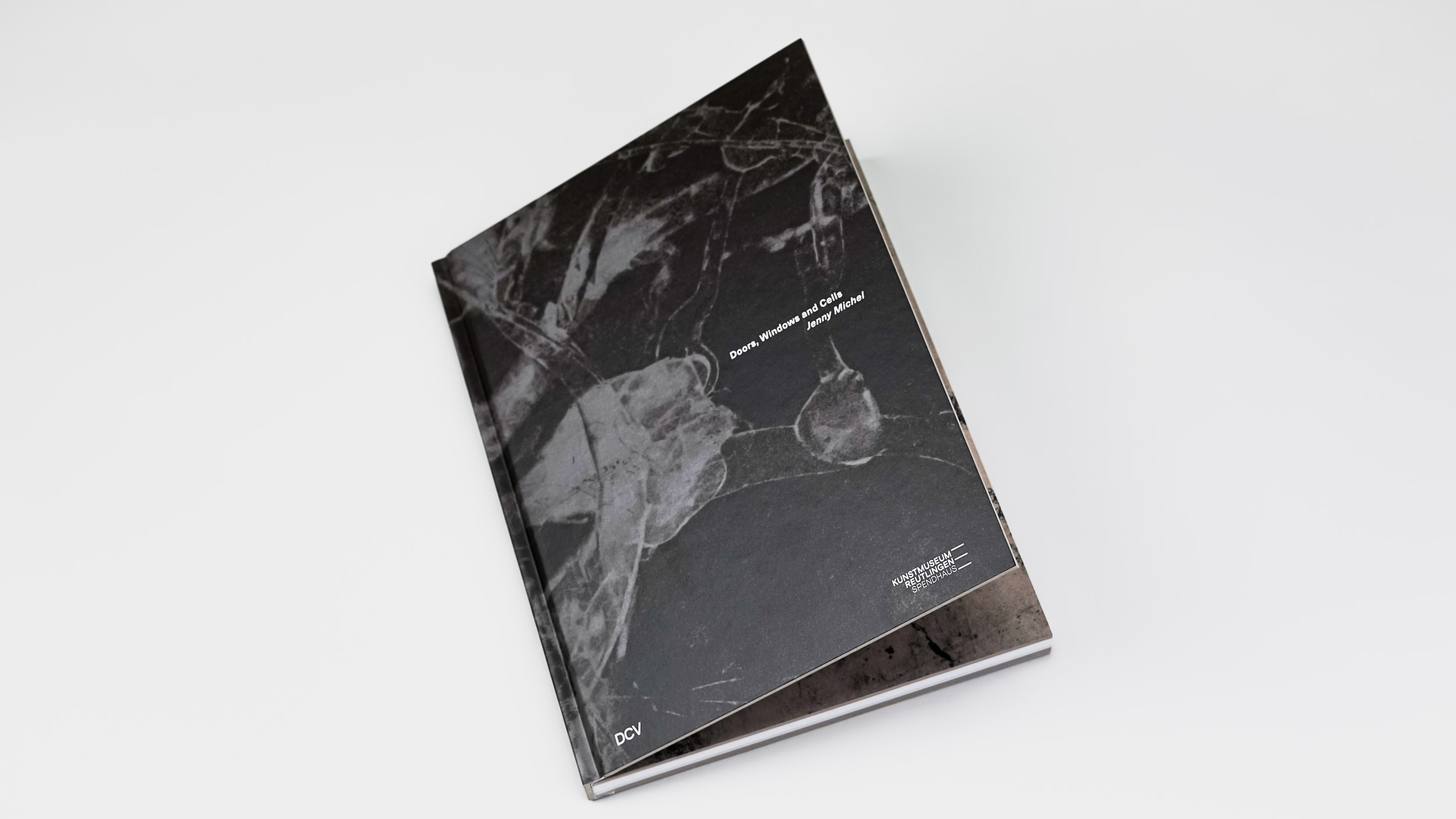 Jenny Michel
Doors, Windows and Cells
| | |
| --- | --- |
| Editor(s) | Ina Dinter, Kunstmuseum Reutlingen |
| Author(s) | Ina Dinter, Carmen Reichmuth, Dorothea Schöne, Ludwig Seyfarth |
| Design | Rolf Eusterschulte, Berlin |
| Cover | Paperback with flush cut |
| Size | 21 x 28 cm |
| Pages | 208 |
| Illustrations | 83 |
| Language(s) | German, English |
| ISBN | 978-3-96912-019-4 |
The Detritus of Our Society
For around two decades, the artist Jenny Michel (b. Worms, 1975; lives and works in Berlin) has devoted herself to minute particles such as dust, cobwebs, and electromagnetic fields in space. Her fascination with orders of knowledge, symbolism, and utopian visions is reflected by installations, drawings, prints, and sculptures that she exhibits in carefully composed sprawling ensembles. Aggregating fantastic fragments of the world manufactured from paper, adhesive tape, staples, and other industrially made small parts, Michel builds disconcertingly dense structures—human knowledge is transformed into the debris of civilization, its legibility lost beneath palimpsestic layers of meanings and resignifications. The extensive monograph surveys major series in the artist's oeuvre and presents new works on paper.
Jenny Michel studied at Kunsthochschule Kassel and the Academy of Fine Arts Vienna. Her work has been on view at Museum Wiesbaden, the Draiflessen Collection, the Schirn Kunsthalle, Frankfurt, and Berlinische Galerie, among other venues. In 2010, Michel was honored with the HAP Grieshaber Prize.