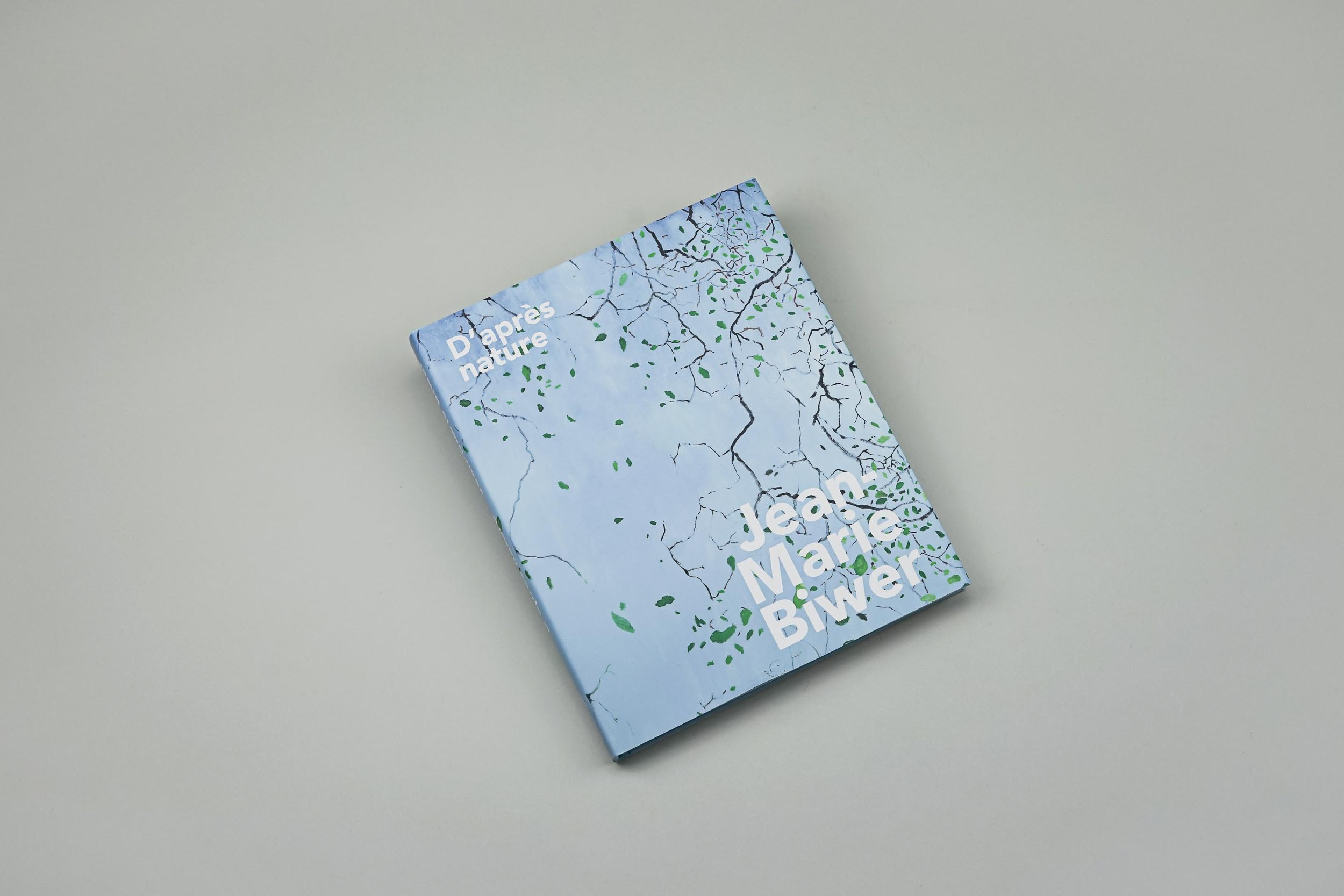 Jean-Marie Biwer
D'après nature
| | |
| --- | --- |
| Editor(s) | Mudam Luxembourg – Musée d'Art Moderne, Grand-Duc-Jean |
| Author(s) | Claude Moyen, Jean-Marie Biwer, Nelly Taravel, René Kockelkorn, Christophe Gallois |
| Design | Jean Sampaio |
| Size | 21 x 26 cm |
| Pages | 184 |
| Illustrations | 300 |
| Cover | Clothbound hardcover with dustjacket |
| Language(s) | English, French |
| ISBN | 978-3-947563-83-8 |
Painterly Investigations of the Present
For over four decades, Jean-Marie Biwer (b. 1957, Dudelange, Luxembourg; lives and works in Basbellain, Luxembourg) has made art that records his fine-grained observations. Grappling with the grand themes of art history – the landscape, the human figure, the still life – Biwer consistently questions the role painting can play in a world shaped by a deluge of images and information. Responding to the omnipresence of the latter and reacting to the increasingly frantic pace of our lives, he creates paintings that allow the intensity of the present moment to unfold. The richly illustrated book gathers his most important works since 2005.
"These things are there, we just need to look at them. They are simple, but today they have the power to bring so much to people."—Jean-Marie Biwer
Jean-Marie Biwer's work has been shown throughout Europe and in 1993 he represented Luxembourg at the 45th Biennale di Venezia. His works can be found in the Musée National d'Histoire et d'Art Luxembourg, IKOB, Museum of Contemporary Art, Eupen, and Mudam Luxembourg – Musée d'Art Moderne Grand-Duc-Jean amongst others.