You cannot add "Flatland" to the cart because the product is out of stock.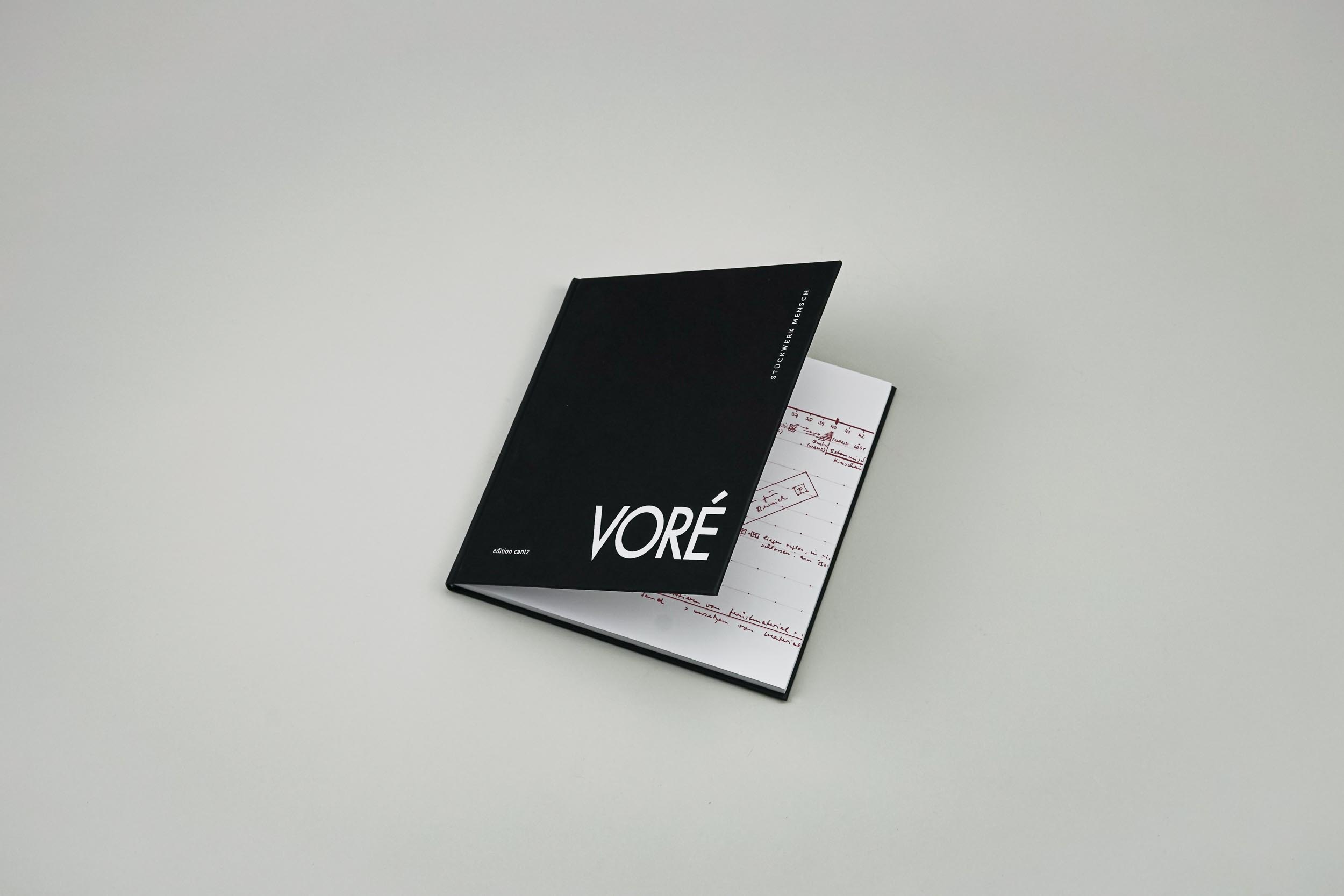 Voré
Stückwerk Mensch
| | |
| --- | --- |
| Author(s) | Leoni Arnold, Herbert Köhler, Maria Männig, Voré |
| Design | Christian Ertel, Karlsruhe |
| Size | 21 x 21 cm |
| Pages | 108 |
| Illustrations | 260 |
| Cover | Hardcover |
| Language(s) | German |
| ISBN | 978-3-947563-17-3 |
Historically Anchored Installations with Current Political References
The sculptures by Voré (b. 1941 in Karlsruhe, lives and works in Ettlingen) reflect the artist's examination of the conditions of human existence and the human state of mind. Finely polished forms, splinters, and rough fractures become a statement of content and at the same time constitute the formal tension of the respective object. The process of creation can be seen in the rough remaining parts and traces of the various tools. Parallel and closely related to this, drawings and collages are created as independent works or as components of installations. Formal impulses of the sculptural concept are taken up, graphically processed, and projected back into the sculptural work. The present volume presents projects from six decades with numerous illustrations.
Out of stock
Out of stock