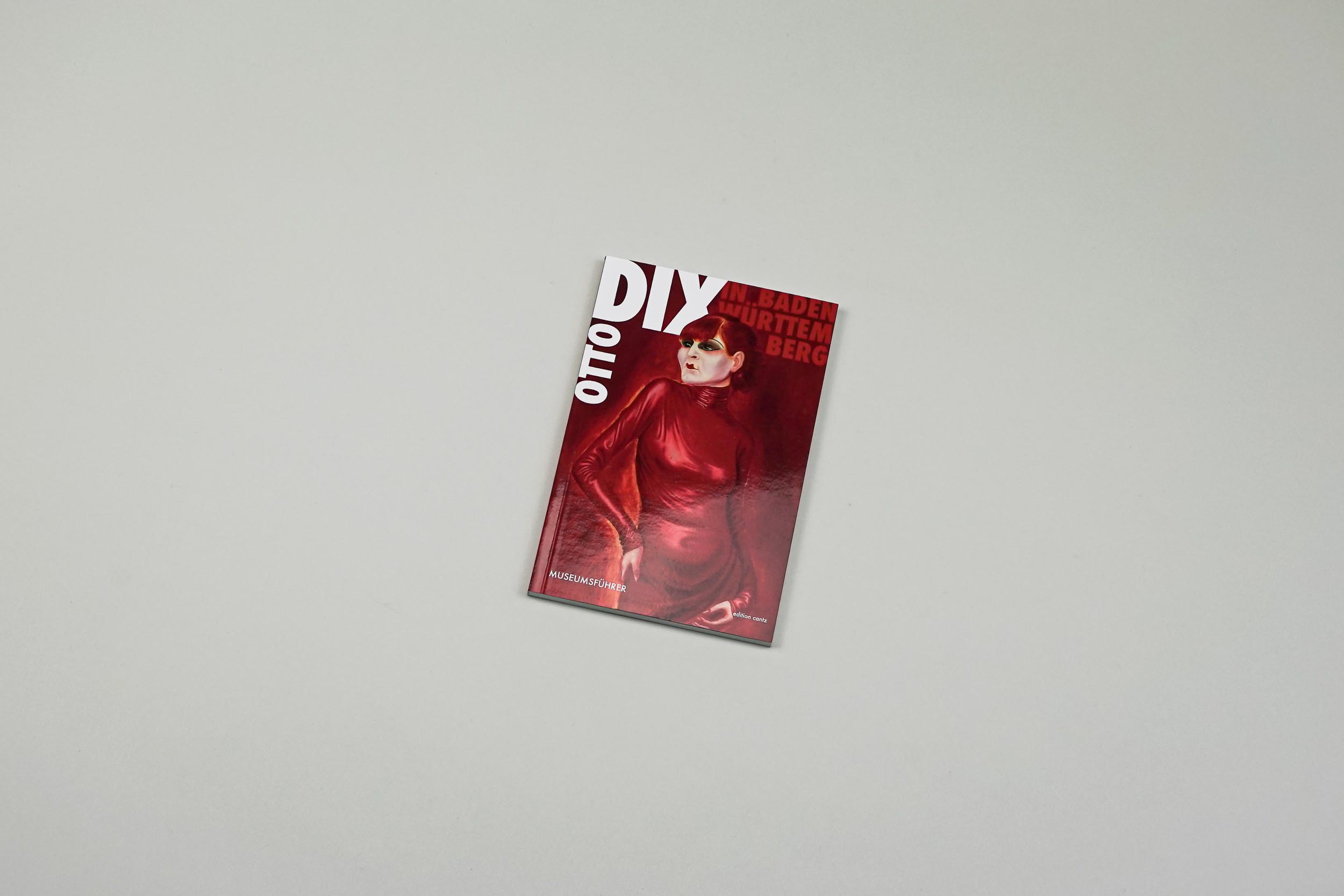 Otto Dix in Baden-Württemberg
Museumsführer
| | |
| --- | --- |
| Editor(s) | Förderverein Museum Haus Dix Hemmenhofen |
| Author(s) | Anne Vieth, Antonella Meloni, Christoph Bauer, Ina Conzen, Ina Neddermeyer, Veronika Mertens, Wolfgang Kramer, Nikolai B. Forstbauer |
| Design | Benner und Partner |
| Size | 12 x 18 cm |
| Pages | 96 |
| Illustrations | 66 |
| Cover | Softcover |
| Language(s) | German |
| ISBN | 978-3-947563-41-8 |
Seven Museums Jointly Present the World's Largest Collection of Works by the Famous German Painter.
In 1933, after the loss of his professorship in Dresden and mounting defamation by the National Socialists, Otto Dix (b. 1891, Untermhaus; d. 1969, Singen) retired to Lake Constance, where he lived for more than thirty years. Together, seven museums in the state of Baden-Württemberg — including the museum in his former home in Hemmenhofen — have the world's most comprehensive collection of his works at their disposal, providing insight into all facets of his creative work: from the social criticism of the major works, at times depicted with brutal verism, to the old masterly glaze painting of his inner emigration and the expressive alla prima paintings of the late years. For the first time ever, this treasure trove is presented in one volume.
The participating museums: Kunstmuseum Albstadt, Zeppelin Museum Friedrichshafen, Museum Haus Dix, Gaienhofen-Hemmenhofen, Kunsthalle Mannheim, Kunstmuseum Singen, Kunstmuseum Stuttgart, Staatsgalerie Stuttgart.
Out of stock
Out of stock