You cannot add "Joanna Pousette-Dart" to the cart because the product is out of stock.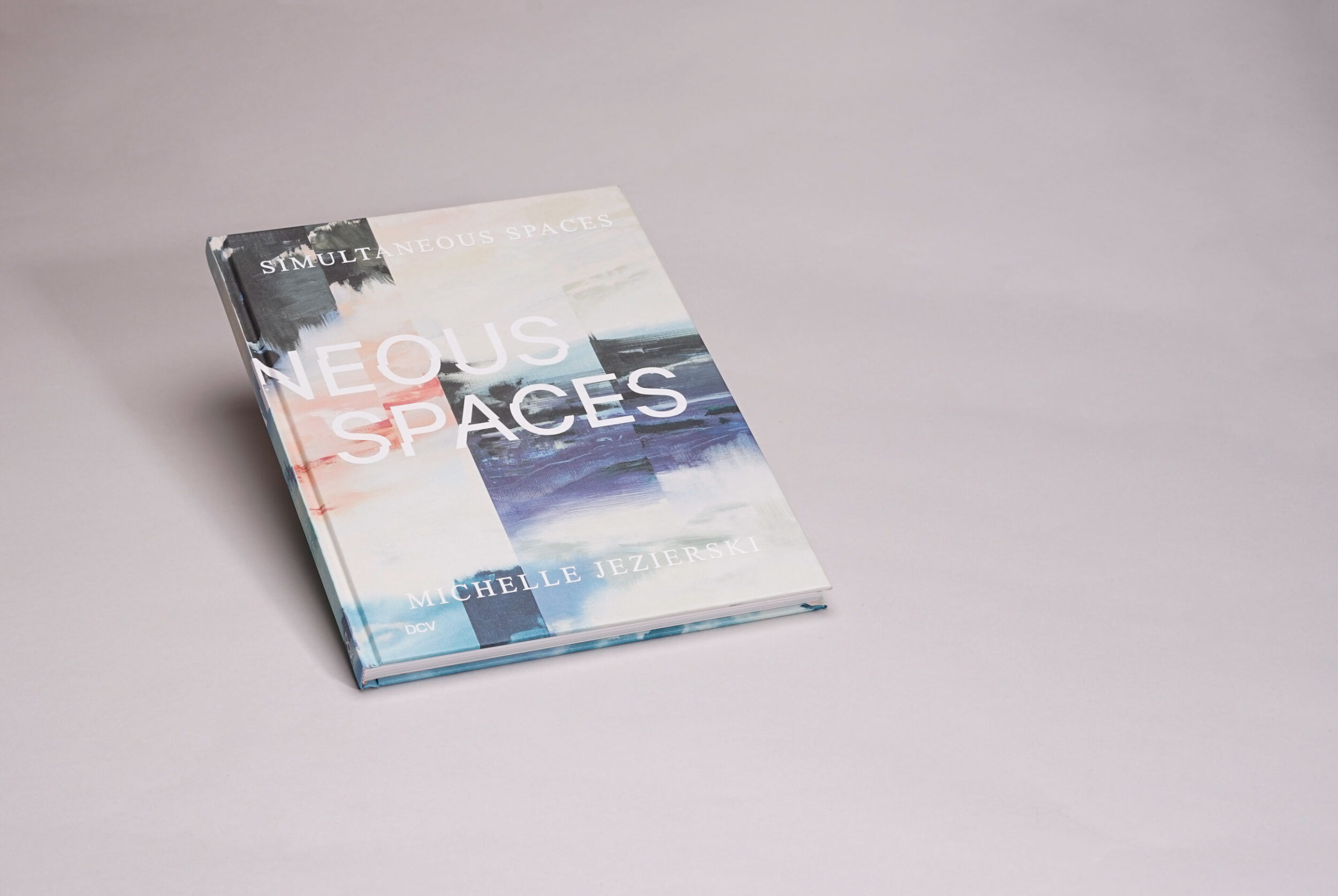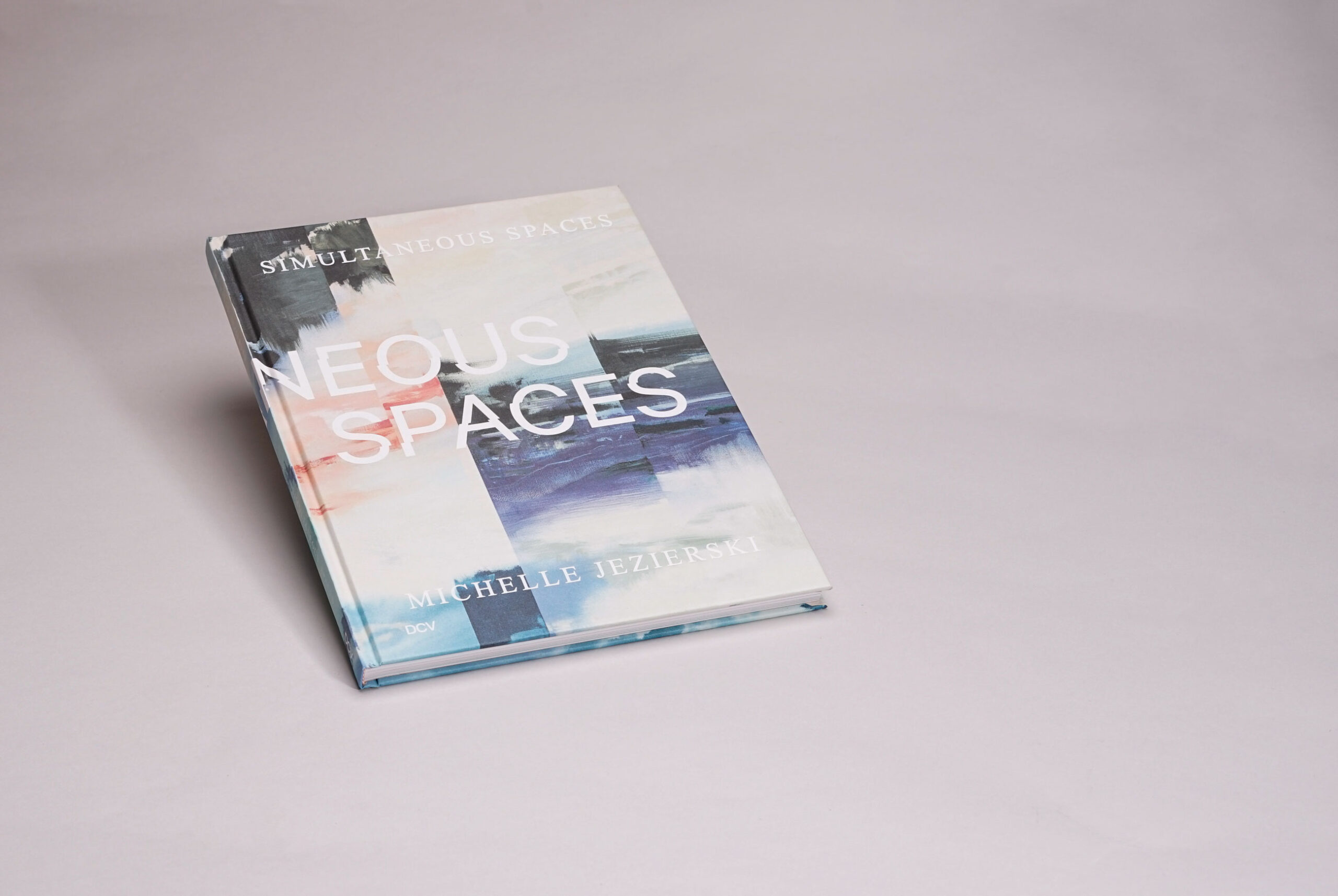 Michelle Jezierski
Simultaneous Spaces
| | |
| --- | --- |
| Editor(s) | Kimberly Bradley |
| Author(s) | Jurriaan Benschop, Kimberly Bradley, Jeni Fulton, Kristian Vistrup Madsen |
| Design | Studio Homburger |
| Size | 21 x 28 cm |
| Cover | Hardcover |
| Pages | 112 |
| Illustrations | 50 |
| Language(s) | English |
| ISBN | 978-3-96912-085-9 |
Michelle Jezierski's (b. Berlin, 1981; lives and works in Berlin) paintings unfurl simultaneous spaces that are awash in light. Contrasts between bright and dark and muted as well as lucent hues engender a singular atmosphere characterized by depth and dynamism. The artist is as invested in the perception of these constructed spaces as in the capaciousness of natural landscapes. In her paintings, luminous colors and geometric disturbances achieve shifting balances between the extremes of order and chaos, light and shadow, interior and exterior, structure and flux. Simultaneous Spaces, the artist's first comprehensive monograph, presents forty-five works painted between 2017 and 2022.
Michelle Jezierski studied with Tony Cragg at the Berlin University of Arts and graduated from Valérie Favre's class in 2008. She also received a fellowship for a semester abroad at Cooper Union, New York, where she studied with Amy Sillman.