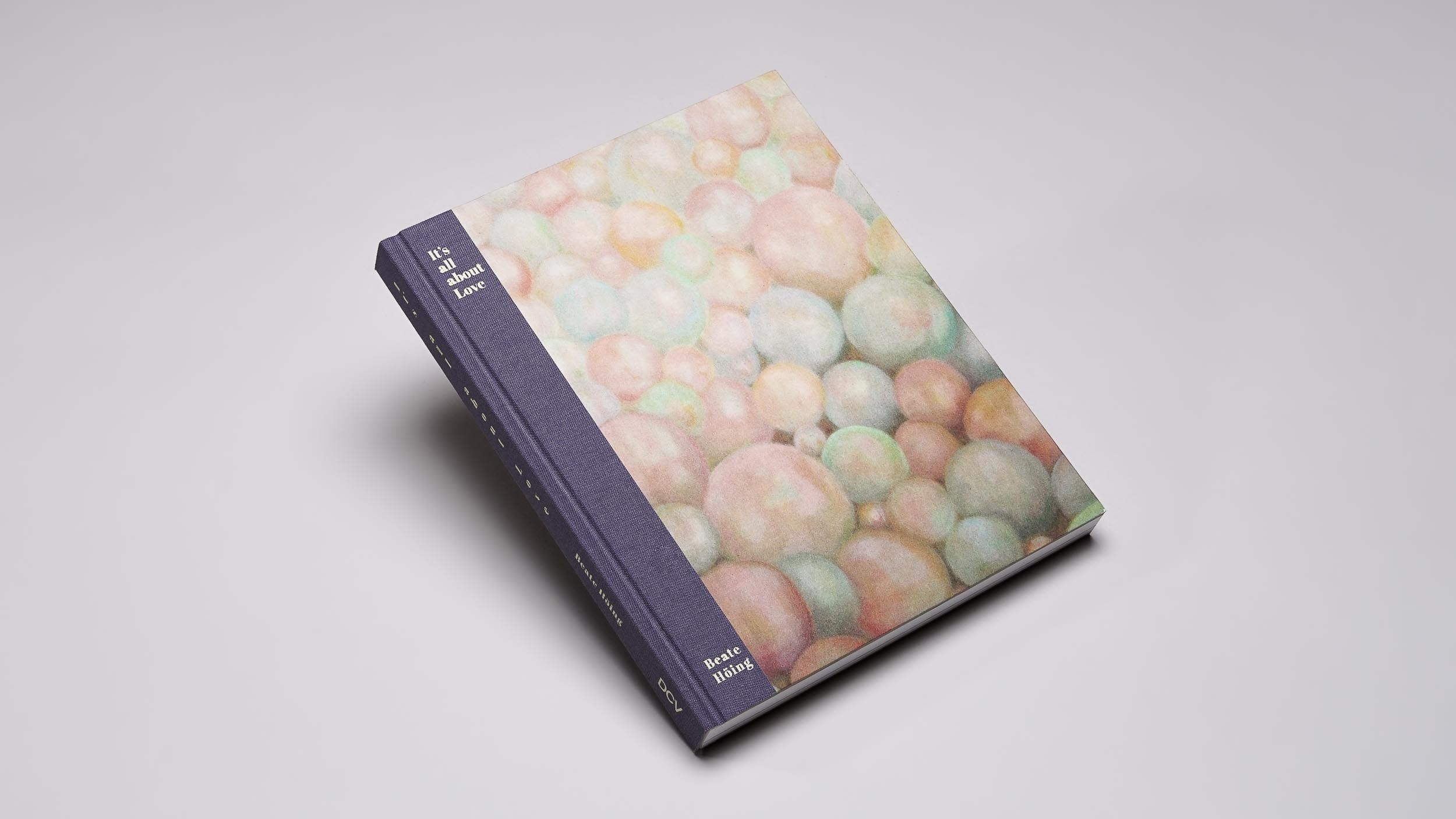 Beate Höing
It's all about Love
| | |
| --- | --- |
| Editor(s) | Kunstverein Rosenheim e. V., Museum Keramion, Frechen |
| Author(s) | Olena Balun, Jutta Meyer zu Riemsloh, Gudrun Schmidt-Esters |
| Design | Adeline Morlon |
| Cover | Hardcover |
| Size | 17 x 21 cm |
| Pages | 144 |
| Illustrations | 126 |
| Language(s) | German, English |
| ISBN | 978-3-96912-055-2 |
Recollections—What remains?
The painter and ceramist-sculptor Beate Höing (b. 1966, lives and works in Coesfeld and Münster) creates works of art whose aesthetic is deeply informed by the ornamentation and manual techniques of folk art. Drawing inspiration for her motifs from souvenir culture, but also from fairy tales and myths, she unfurls her burgeoning imagination in works defined by an unmistakable style and a singular allure. Poetic pictures and sculptures deftly toy with the conventions of kitsch and forms of traditional craftsmanship. Tangible objects, associations, and recollections coalesce in an ambivalent play between reality and fiction in which only a fine line separates dream from nightmare, congeniality from alarm.
The lavishly illustrated monograph presents a comprehensive survey of the artist's output between 2011 and 2021.