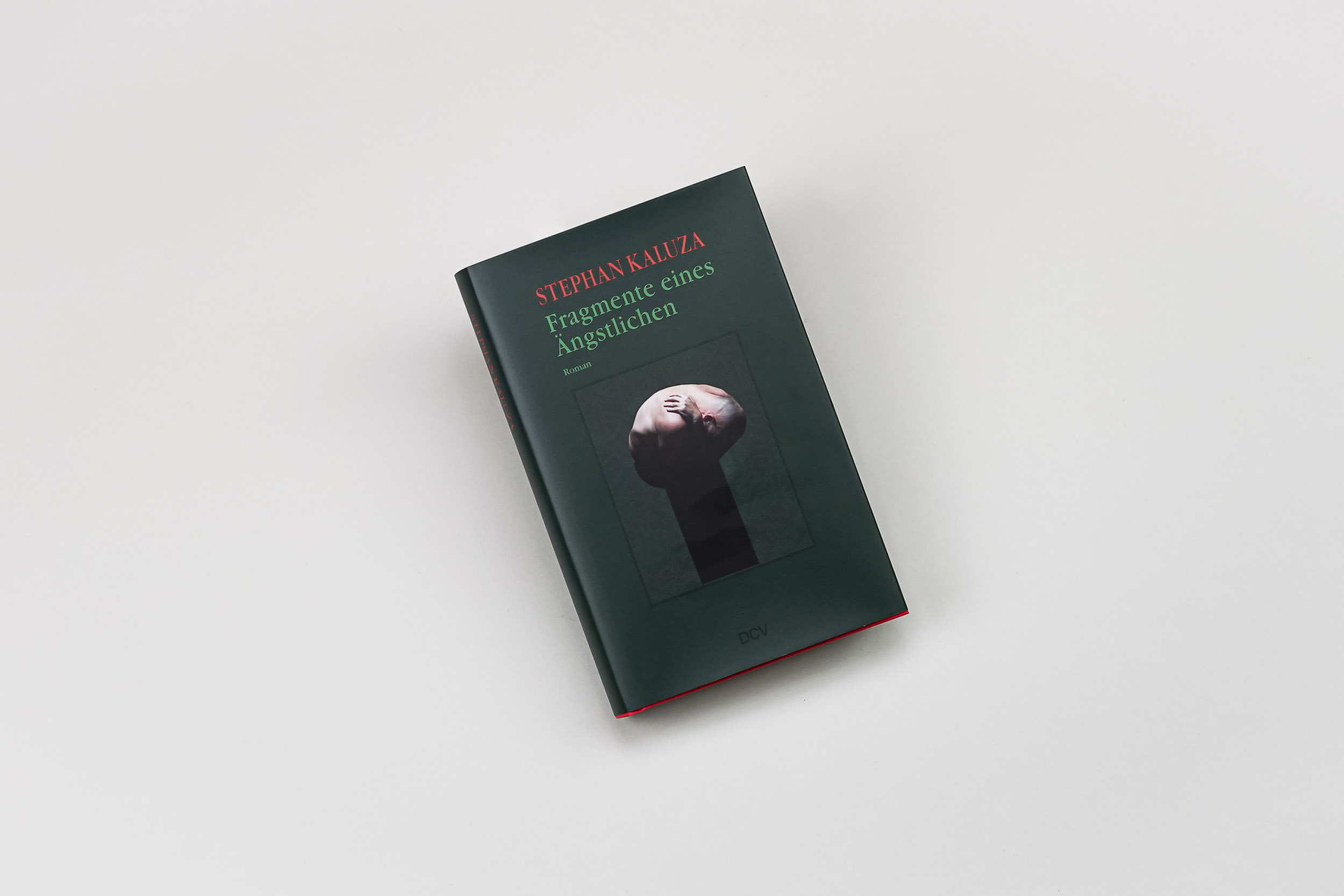 Stephan Kaluza
Fragmente eines Ängstlichen
| | |
| --- | --- |
| Author(s) | Stephan Kaluza |
| Design | Rat und Tat Werbeagentur GmbH, Düsseldorf |
| Cover | Hardcover |
| Size | 12,5 × 20 cm |
| Pages | 404 |
| Language(s) | German |
| ISBN | 978-3-96912-004-0 |
A Novel on Coping with Guilt or the Feeling of Having Violated Life
The filmmaker Castner and the anthropologist Pollock not only share the similarity of their names with those of Castor and Pollux, the fabled twins of Greek myth, but also a hard fate: an irreparable guilt whose motifs run through the entire novel. Pollock is forced to admit to himself that, in his role as a scientist, he was involved in a genocide against indigenous people in Panama; Castner, meanwhile, tries to get a handle on his bouts of excessive hypochondria. In episodic flashbacks and an interview that gradually turns into an emotional dispute between them, the two characters analyze the minutiae of their life stories and arrive at a surreal insight.
Castor and Pollux were known in antiquity as the patrons of sailors, who took their bearings from the twins' constellation. That is why water figures in this novel as the element that unites all narrative planes. Water—like life—will fill any vacant space regardless of shape and adapt to all circumstances.
Stephan Kaluza (b. Bad Iburg, 1964; lives and works in Düsseldorf) is a visual artist, working in the media of photography and painting, and a writer whose output includes plays, novels, and nonfiction books. The philosophy of nature is a central theme in both Kaluza's art and his fiction.