You cannot add "Flatland" to the cart because the product is out of stock.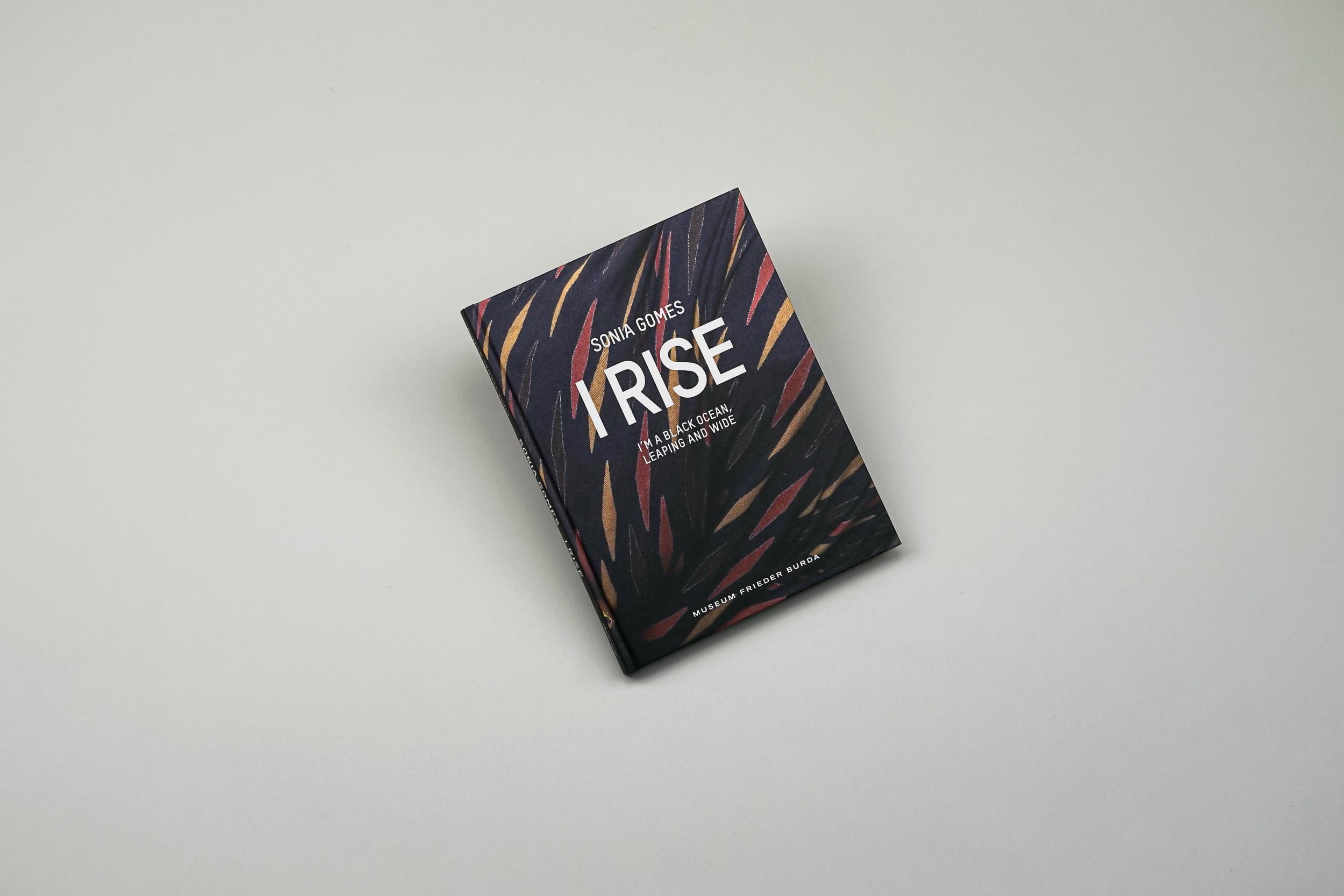 Sonia Gomes
I Rise – I'm a Black Ocean, Leaping and Wide
| | |
| --- | --- |
| Editor(s) | Patricia Kamp, Stiftung Frieder Burda |
| Author(s) | Janaina Barros, Patricia Kamp |
| Cover | Hardcover |
| Design | Kerstin Riedel |
| Size | 16 x 20,5 cm |
| Pages | 92 |
| Illustrations | 28 |
| Language(s) | German, English |
| ISBN | 978-3-947563-70-8 |
"My Work is Black, it is Feminine, and it is Marginal. I'm a Rebel."
The biomorphic sculptures of Sonia Gomes (b. 1948, Caetanópolis, Brazil; lives and works in Belo Horizonte, Brazil) have an eerie, almost magical presence. As the daughter of a black mother and a white textile industrialist, she grew up between two worlds. But the African culture and spirituality of her mother and grandmother, as well as an interest in rituals, processions, and myths, made a lasting impact on her life and her later work as an artist. As a teenager, Gomes began deconstructing textiles and items of clothing to create her own style and to make both items for practical use and craft objects. Having previously participated in the 56th Biennale di Venezia in 2015, Sonia Gomes now counts among the most influential artists in Brazil.