You cannot add "Joanna Pousette-Dart" to the cart because the product is out of stock.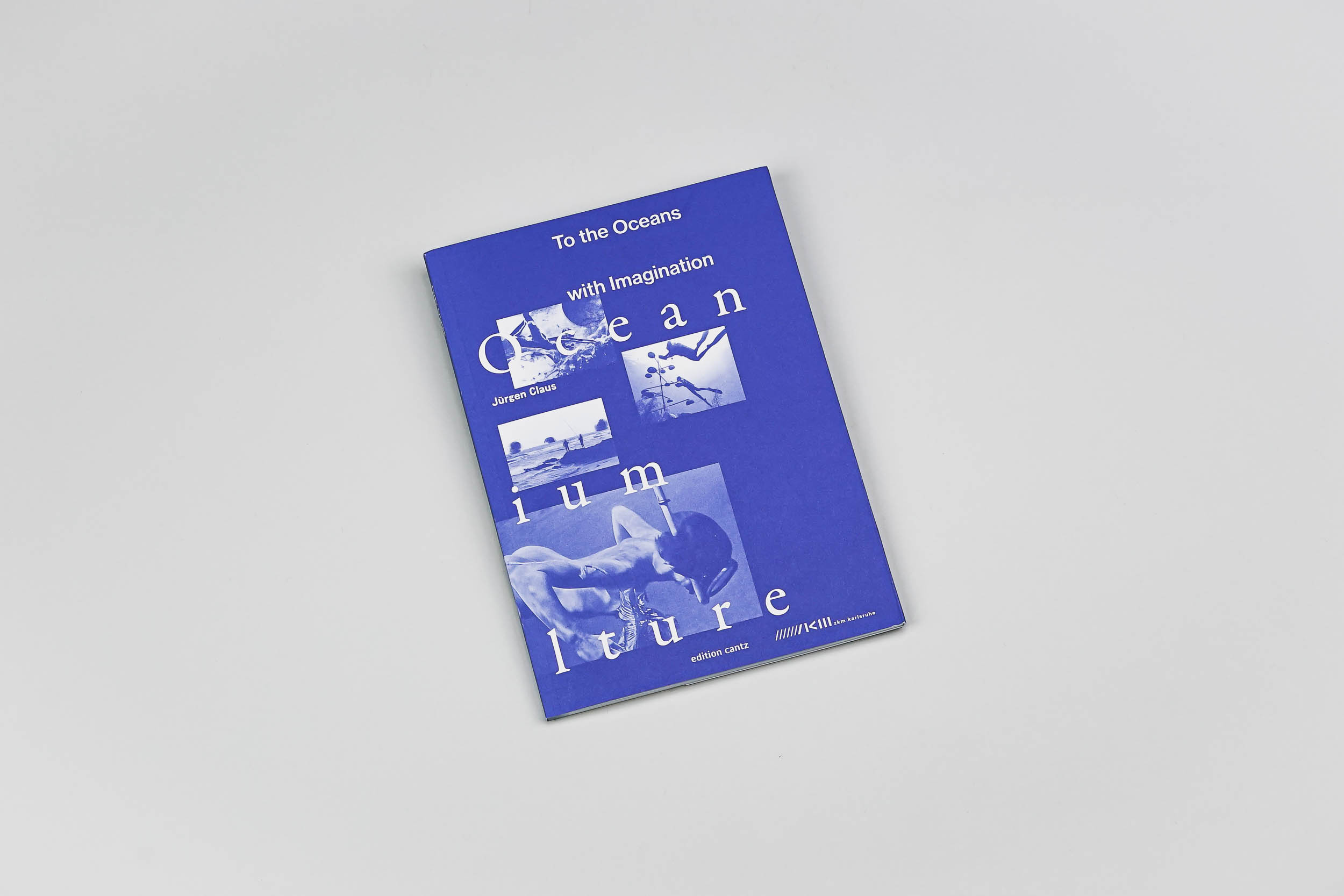 Jürgen Claus
To the Oceans with Imagination
| | |
| --- | --- |
| Author(s) | Jürgen Claus |
| Design | 2xGoldstein |
| Size | 16,5 x 22,5 cm |
| Pages | 96 |
| Illustrations | 41 |
| Cover | Softcover |
| Language(s) | English |
| ISBN | 978-3-947563-97-5 |
The Sea as a Space of Artistic Experience
Jürgen Claus's (b. 1935, Berlin; lives and works in Aachen and Baelen, Belgium) oeuvre encompasses paintings, films, light and solar installations, and underwater art. He is also a prolific writer on art, with theoretical works that have sold over 100,000 copies. "Jürgen Claus is the first one to see the ocean through an artist's rather than a scientist's lens," Michel Ragon writes. In this book, Claus intertwines his experiences working on the fascinating underwater installations with a pressing contemporary concern: the global efforts to restore the seas to health. The publication combines visual art, architecture, poetry, and music for a multifaceted engagement with the world's oceans.
Jürgen Claus majored in theater studies at the Universität München and was a research associate at the Massachusetts Institute of Technology (MIT) and professor of media art at the Kunsthochschule für Medien Köln, Cologne.