You cannot add "Joanna Pousette-Dart" to the cart because the product is out of stock.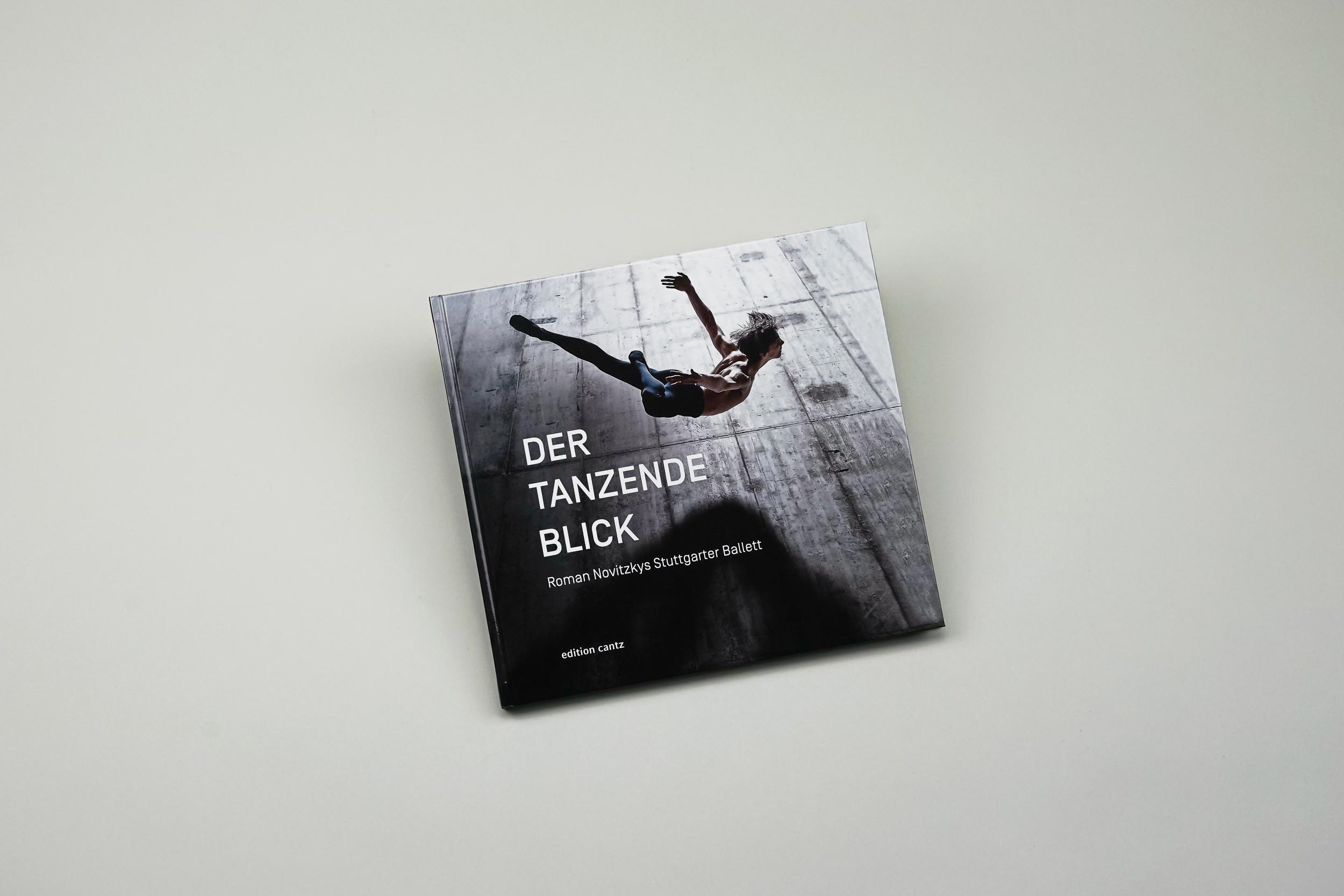 Der tanzende Blick
Roman Novitzkys Stuttgarter Ballett
| | |
| --- | --- |
| Author(s) | Andrea Kachelrieß, Nikolai B. Forstbauer |
| Editor(s) | Stuttgarter Ballett |
| Design | Isabelle Gansser |
| Size | 24 x 22 cm |
| Pages | 96 |
| Illustrations | 80 |
| Cover | Hardcover |
| Language(s) | German |
| ISBN | 978-3-947563-16-6 |
Weightlessness, Grace, Emotions
The photographs by Roman Novitzky (b. 1984 in Bratislava) reveal the entire vocabulary of dance—and yet convey much more than this. With his camera, the first soloist of the Stuttgart Ballet not only captures hidden moments in rehearsal or from the side stage, but also opens the door to his own cosmos for the viewer. He depicts sweat and tension, doubt and euphoria, and gives the audience intimate insight behind the scenes of the Stuttgart Ballet. Roman Novitzky's first monograph comprises more than sixty photographs of the ballet hall, the cloakroom, and guest performances. It not only stands for his two passions, dance and photography, but also describes his photographic approach, shaped by years of dance experience, which gives the viewer familiar insights into his everyday surroundings.