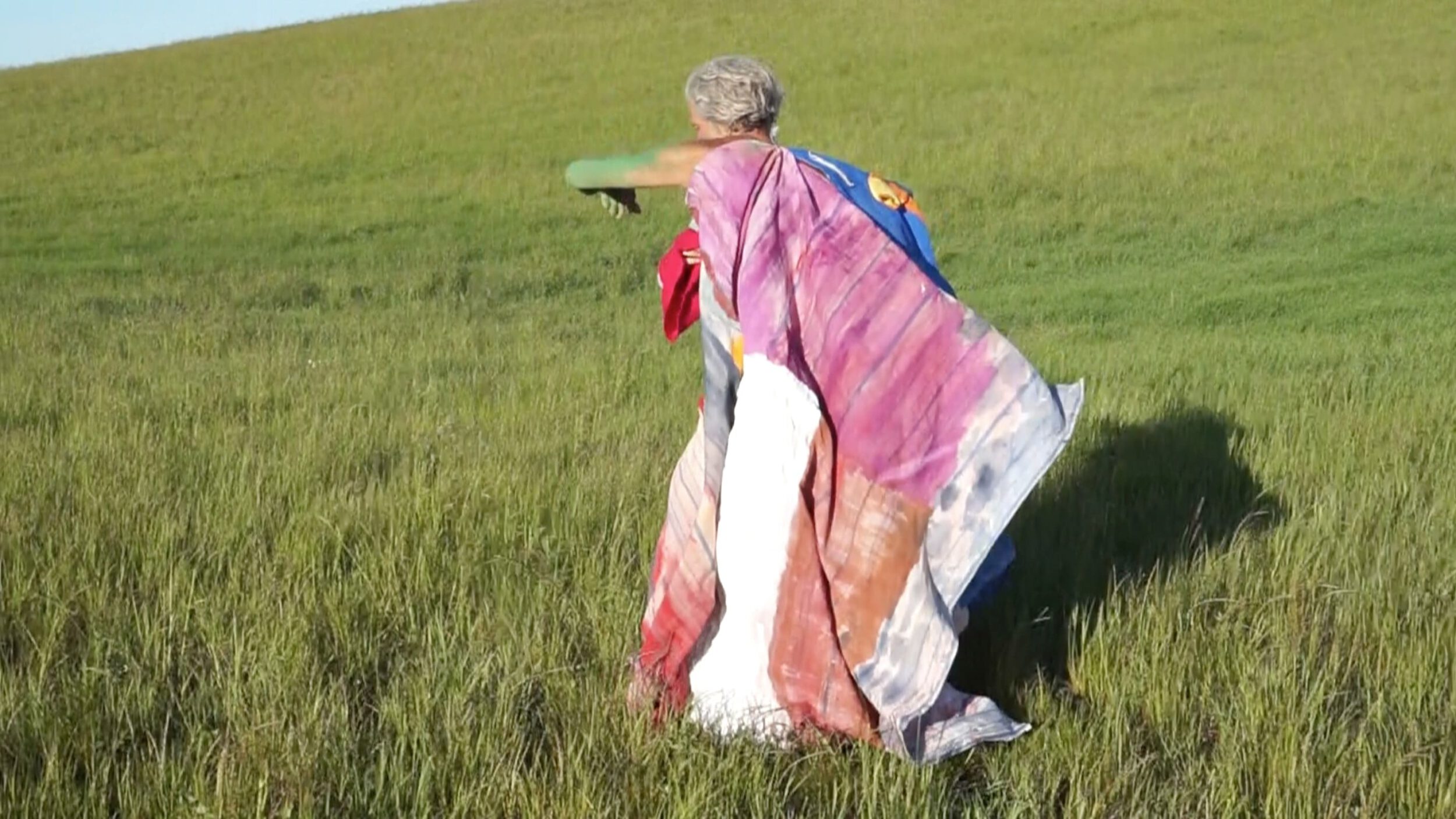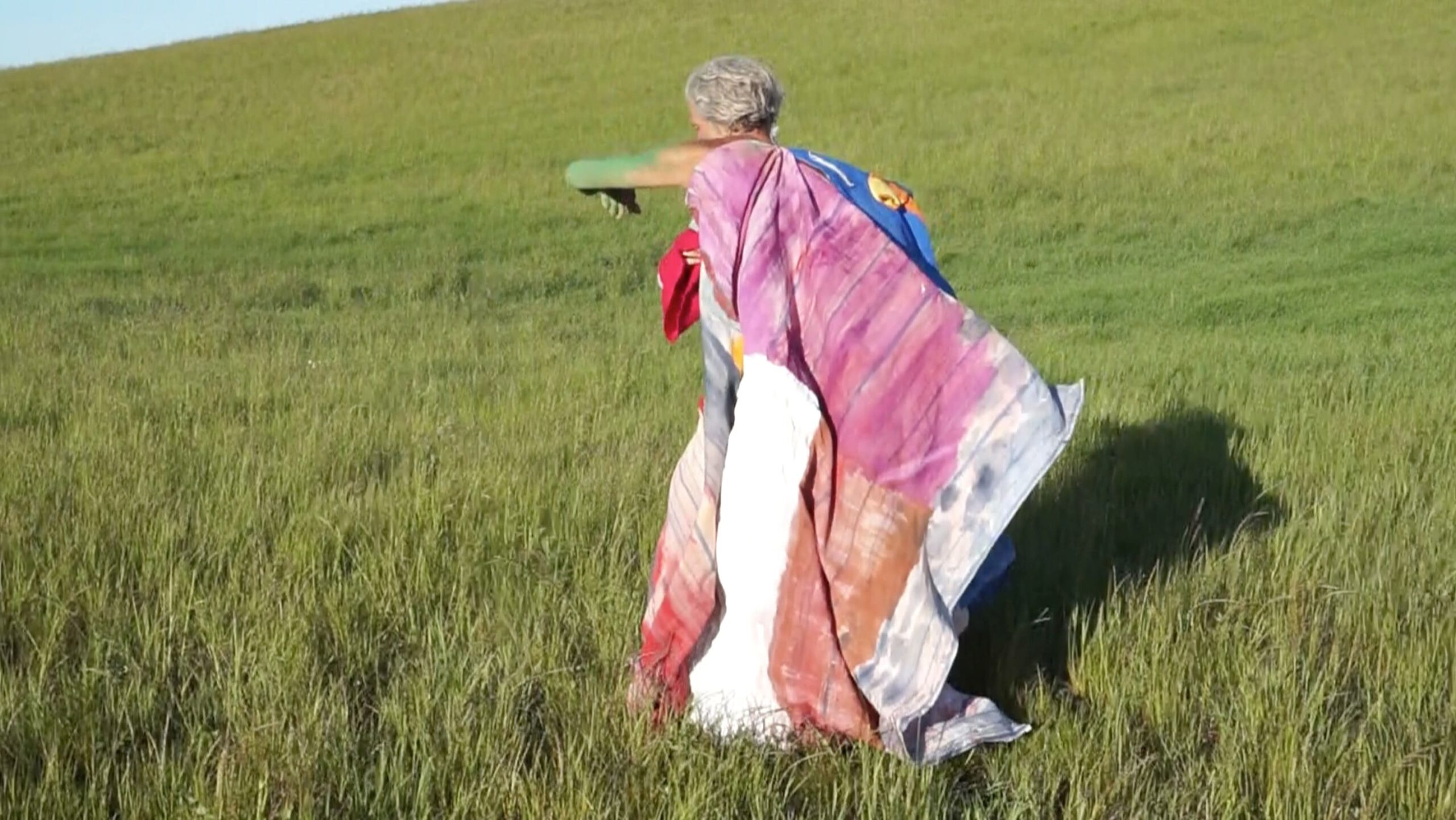 Silke Eva Kästner
Pantha Rhei
| | |
| --- | --- |
| Author(s) | Dorothée Bauerle-Willert, Amrita Dhillon |
| Design | arc |
| Size | 20 x 28,5 cm |
| Cover | Otabind brochure |
| Pages | 144 |
| Illustrations | 90 |
| Language(s) | German, English |
| ISBN | 978-3-96912-099-6 |
Silke Eva Kästner (lives and works in Berlin and Uckermark) developed her creative approach while traveling in India, New York, and Japan. She creates temporary on-site paintings as well as conceptual pieces in which the viewer comes upon prepared materials and becomes part of—or even alters—the picture. Kästner documents these encounters in photographs or filmic traces out of which she compiles films in the editing suite. Probing the potentials of painting as communication, she foregrounds the active intervention and process. In the gallery no less than the urban scene, Kästner places painting in relation to architecture in order to frame it in varying perspectives.
The monograph offers insight into the foci of Kästner's art; the works are grouped in chapters rather than arranged in chronological sequence. This structure makes the book a space of experience that gives the reader a vivid sense of her ephemeral creations.
After studying with Katharina Grosse at the Weißensee School of Art and Design Berlin, Silke Eva Kästner won the Mart Stam Prize; she honed her craft in India on a NaFöG fellowship and in New York on a yearlong DAAD fellowship. Funding support from the Institut für Auslandsbeziehungen (ifa) enabled her to initiate an ongoing exchange project between Kashmir and Berlin. Her work has been on view at numerous institutions including the Schirn Kunsthalle Frankfurt; the Devi Art Foundation, Delhi; Berlinische Galerie, Berlin; the Queens Museum of Art, New York; Künstlerhaus Bethanien, Berlin; and the Haus der Kulturen der Welt, Berlin.
Release October 2022