You cannot add "Jeff Wall
Appearance" to the cart because the product is out of stock.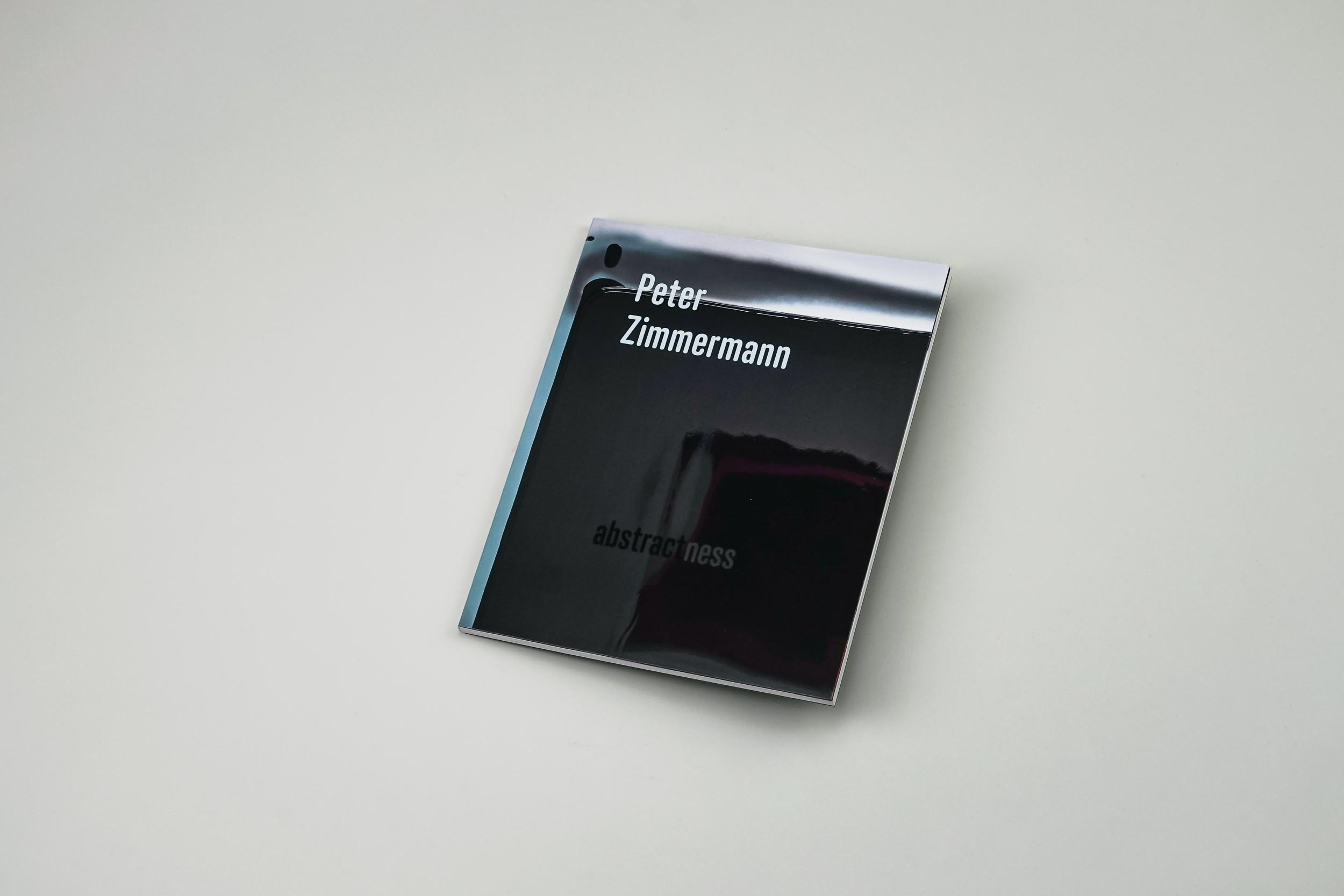 Peter Zimmermann
abstractness
| | |
| --- | --- |
| Editor(s) | Leopold-Hoesch-Museum |
| Author(s) | Anja Dorn, Markus Mascher |
| Design | buchtypo |
| Size | 21 x 25 cm |
| Pages | 112 |
| Illustrations | 100 |
| Cover | Softcover with flush cut |
| Language(s) | German, English |
| ISBN | 978-3-947563-65-4 |
Treading the Limits of Originality
Peter Zimmermann (b. 1956, Freiburg; lives and works in Cologne) is one of the most important conceptual media artists. With his work, he consistently experiments with visual reproduction techniques and gained international recognition in the late 1980s with his Book Cover Paintings: motifs from book covers such as that of the Diercke Weltatlas or the Polyglott travel guides, which Zimmermann transfers to the canvas with oil and epoxy resins. The relationship between original and copy is the central theme of his work, with which he addresses the ambivalence of artistic and digital authorship. This monograph brings together early works and a selection of current productions.
Peter Zimmermann studied at the Staatliche Akademie der Bildenden Künste Stuttgart and was professor at the Kunsthochschule für Medien Köln, Cologne, from 2002 to 2007.